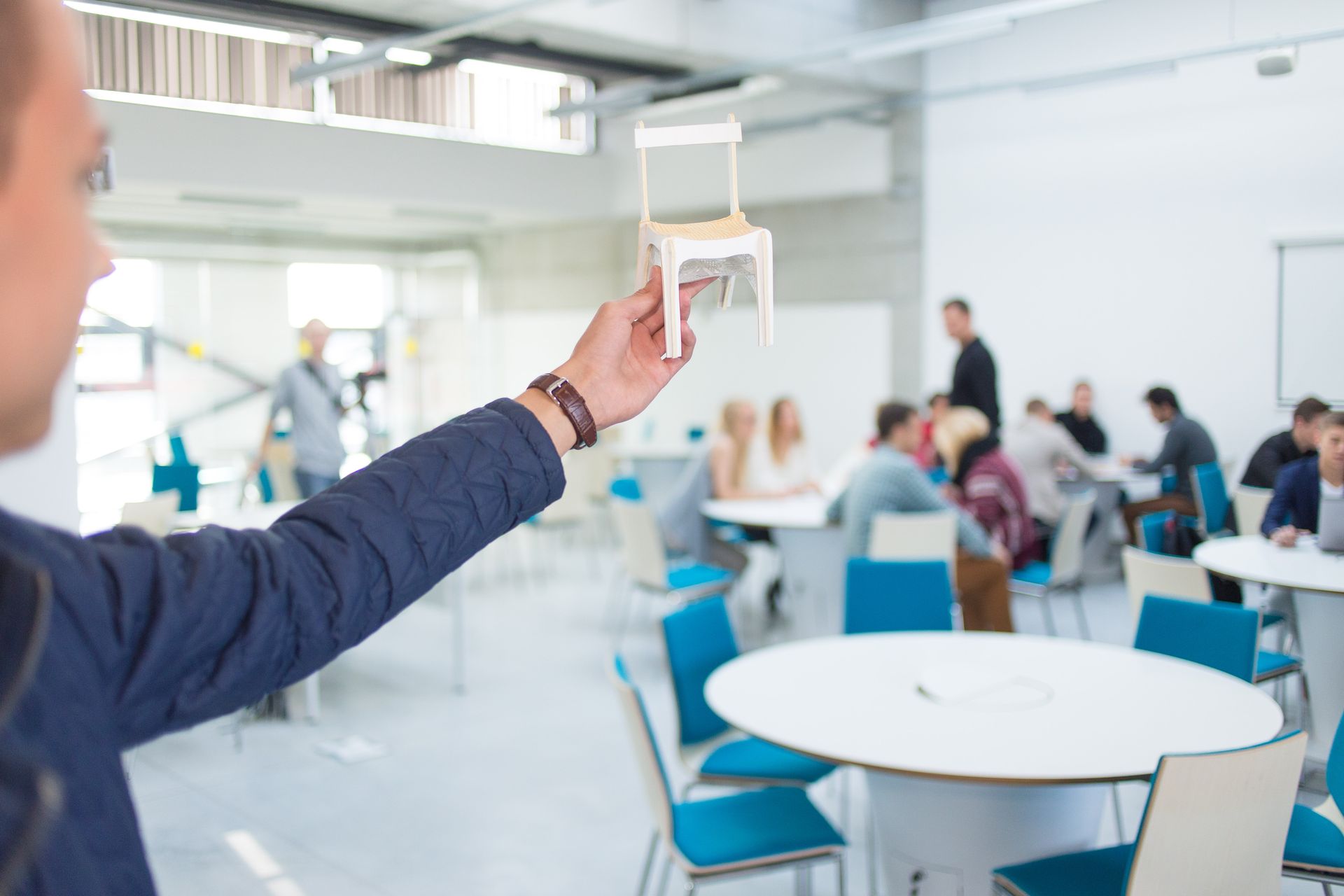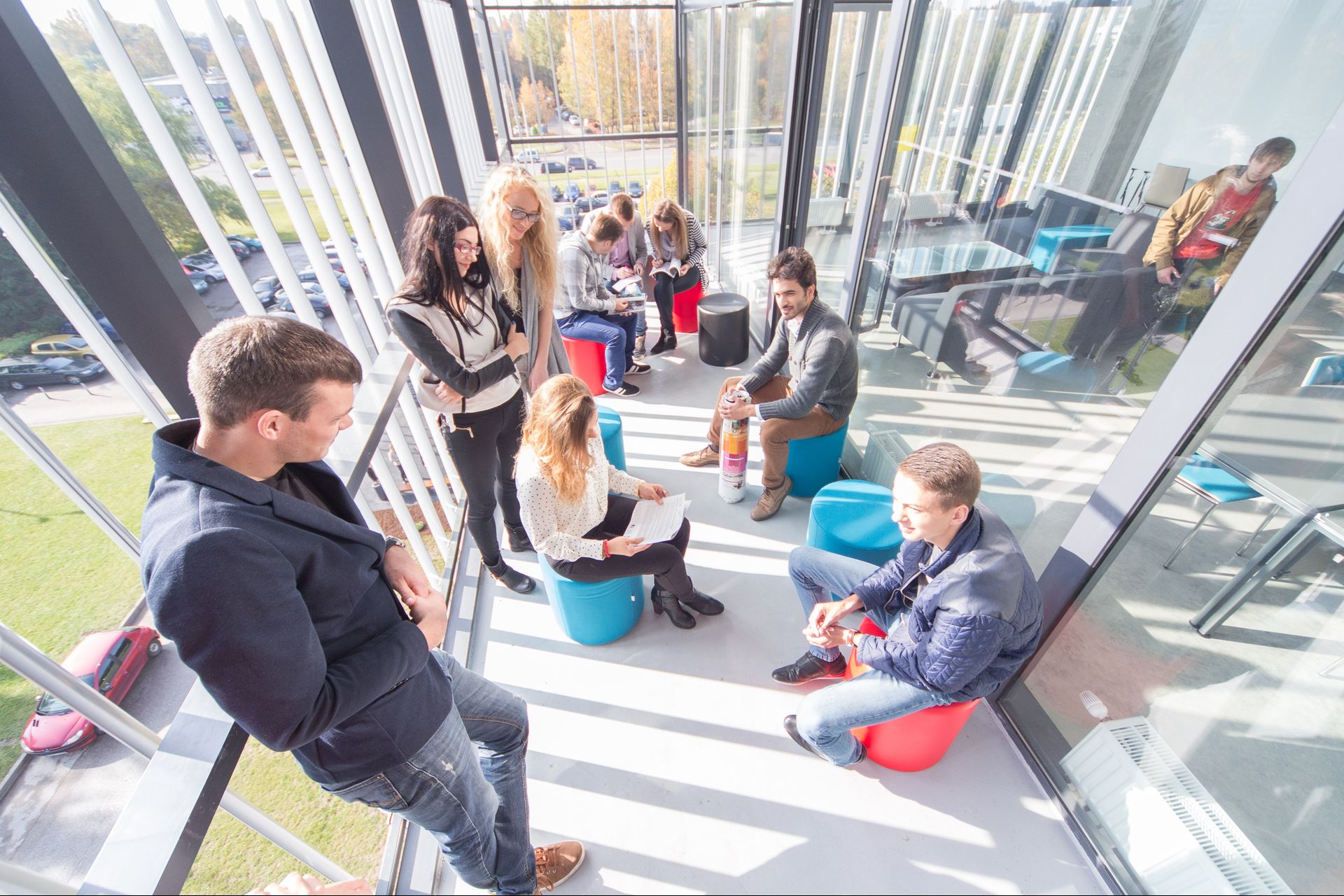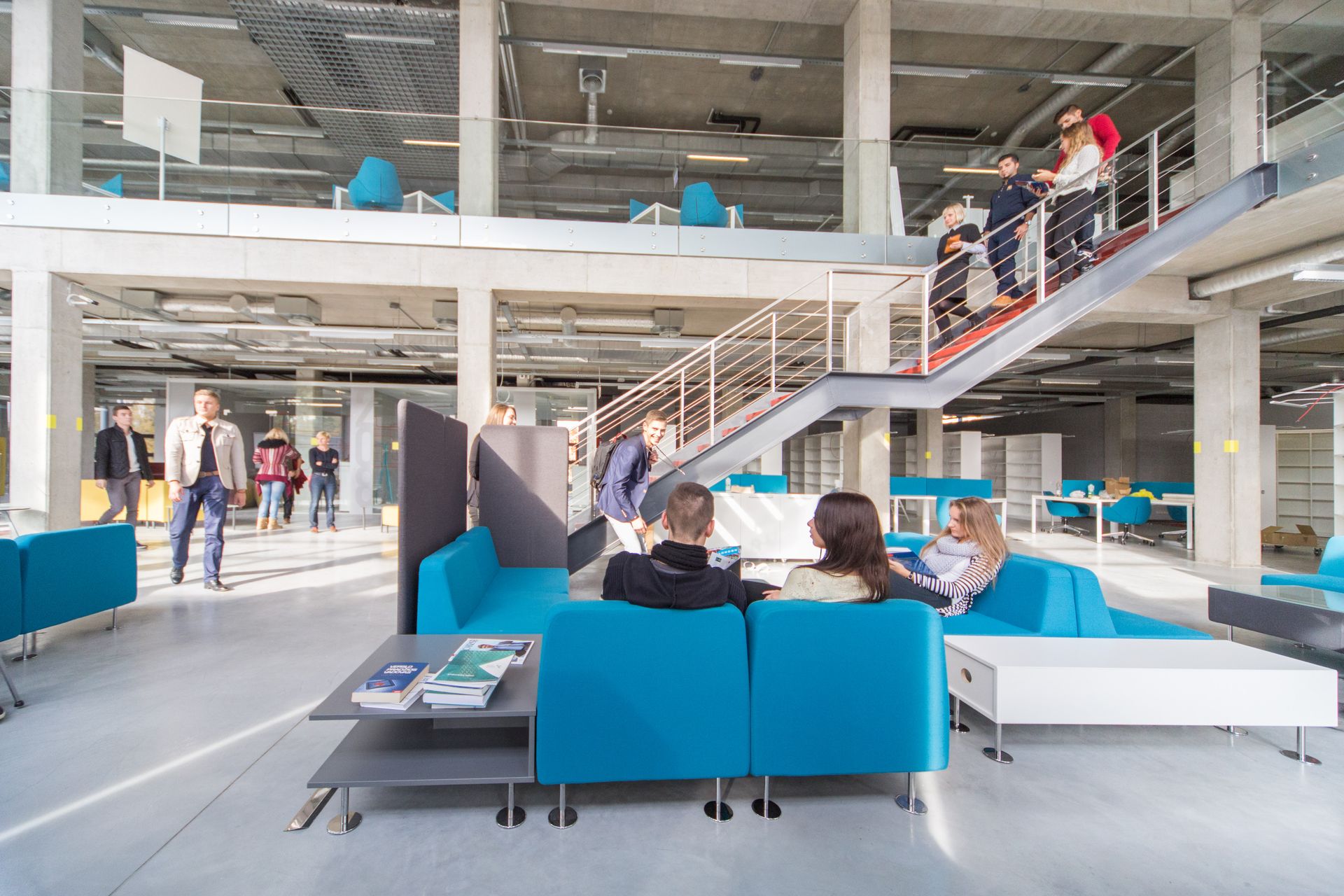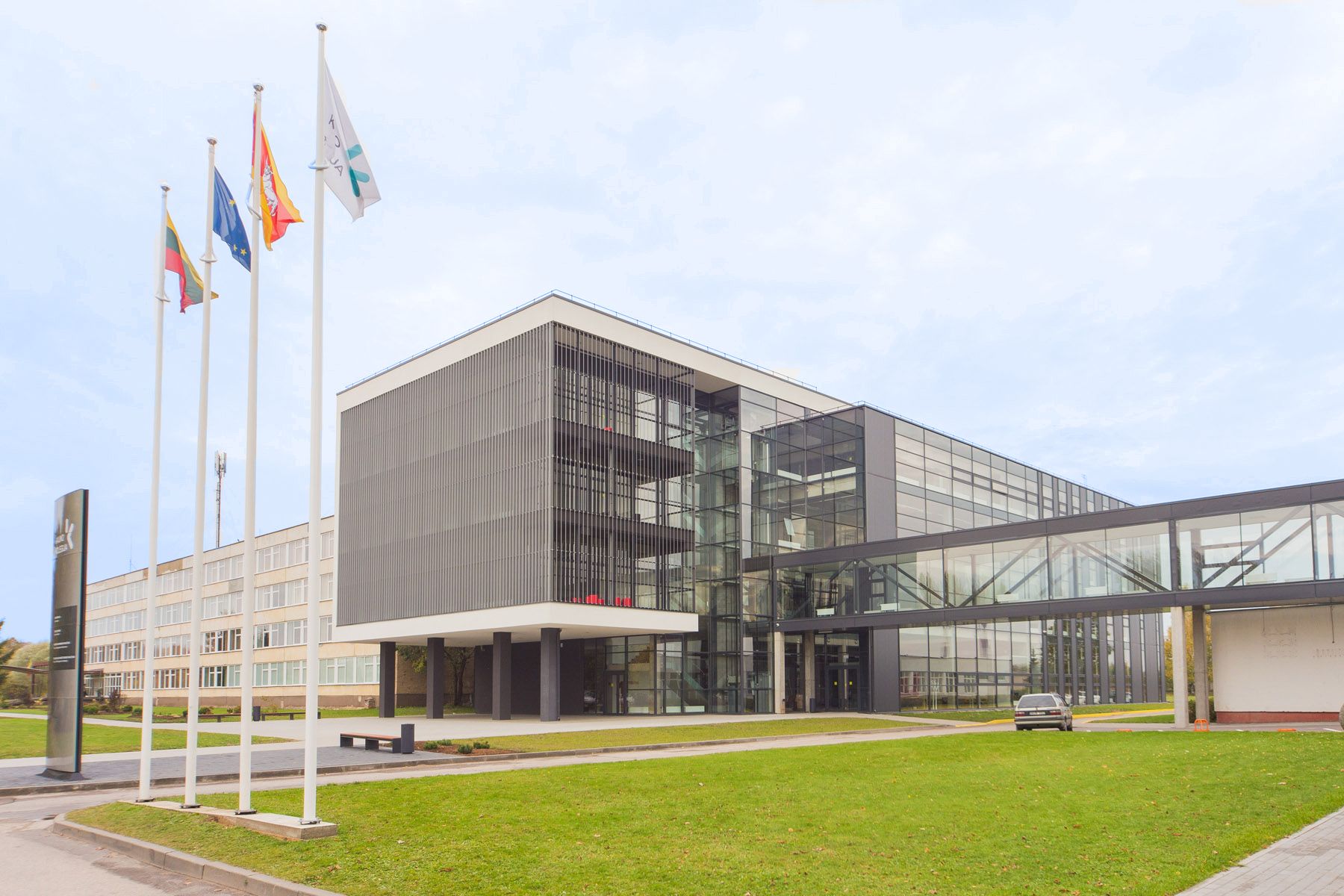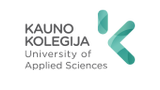 Kauno kolegija Higher Education Institution
Pramonės pr. 20, LT-50468 Kaunas, Lithuania
Why to study at Kauno Kolegija Higher Education Institution?

One of the major state professional higher

 education institutions in Lithuania;

The studies are practice oriented – students are able to successfully apply their knowledge in a real working environment;
Internationally recognized diplomas;
Opportunity to combine studies with work;
Affordable living and great value for money;
Paid exchange semester or traineeship abroad;
Located in beautiful and cozy city of Kaunas;
If you have studied at another higher education institution, part of the credits may be recognized;
Students can be involved in various activities organized by Students Council or Erasmus+ Student Network mates.
Search and apply!
Departments
Faculty of Business

Kaunas
Faculty of Arts and Education

Kaunas
Videos